briļļu zīmoli
—
Luxobaltic
, aprīlis 23, 2013 14:20 | 320 skatījumi |
Drukāt rakstu
Digitālās fotogrāfijas un retro iedvesma ideāli savieno dizainu un tehnoloģiju.
Persol zīmola nosaukums vienmēr bijis augstākās itāļu kvalitātes pazīme, tas ziedo fotogrāfijas pasaulei ar savu unikālo kolekciju: Persol Reflex. Vairāk
kā gadsimtu kameras notver skaistumu, tās ir padarījušas iespējamu saglabāt bildes no pasaules, kas mūs ietver, glabāt tās kā atmiņas no paaudzes uz paaudzi.
Persol Reflex kolekcija pirmo reizi sastāv no optisko ietvaru modeļa (PO 3044V) un diviem saulesbriļļu modeļiem (PO cialis generic usa 3046S un PO3047S), ietverot gan polarizētās, gan foto polarizētās lēcas.
Kolekcija iedvesmu radusi no analogajām foto kamerām, kas parādītas, izmantojot modernās tehnoloģijas: apbrīnojams un moderns kulta objekts, kas notverts paaudžu un vizuālās mākslas atmiņās.
no 6 attēliem, kurus uzņēmusi zviedru fotogrāfe Jūlija Heta (Julia Hetta), kas spēj sapludināt sendienu skatu ar mūsdienu gaumi. Ar savu drosmīgo raksturu, Persol Reflex
rada vienreizēju līdzību starp diviem ikoniskiem objektiem – foto kameru un Persol brillēm
– un starp itāļu dizainu un roku darba meistarīgumu. Perfektā materiālu un formas kombinācijā, Persol Reflex inteliģenti apvieno

Reflex kameras un zīmola vārda divvas galvenās kvalitātes iezīmes – tradīciju un tehnoloģijas.

Atsauce uz analogo kameru pasauli
ir redzama gan futlārī, kas vienādas ar senatnīgu kameru maciņiem un īpašā veltījuma iepakojumam, kas atdarina stilizētu lēcas dizainu.
Biezums un vieglums
harmoniski saplūst kopā, ar acetātu satiekas metāls, piešķirot Persol kolekcijas dizainam sabalansētu, tīru izteiksmi un dzīvīgumu. Tradicionālās acetāta kājiņas ir aizvietotas ar ultra
vieglu un tievām metāla kājiņām. Supreme bulta – nesajaucama Persol iezīme – izveidota
tievāka pie eņģēm
(3,5mm tievā mini Supreme bulta), pirmo reizi dublēta zem iegravētā metāla tiltiņa. Meflecto sistēma – tehnisks patents un Persol simbols – ir interpretēts kā dekoratīvs motīvs uz briļļu kājiņām.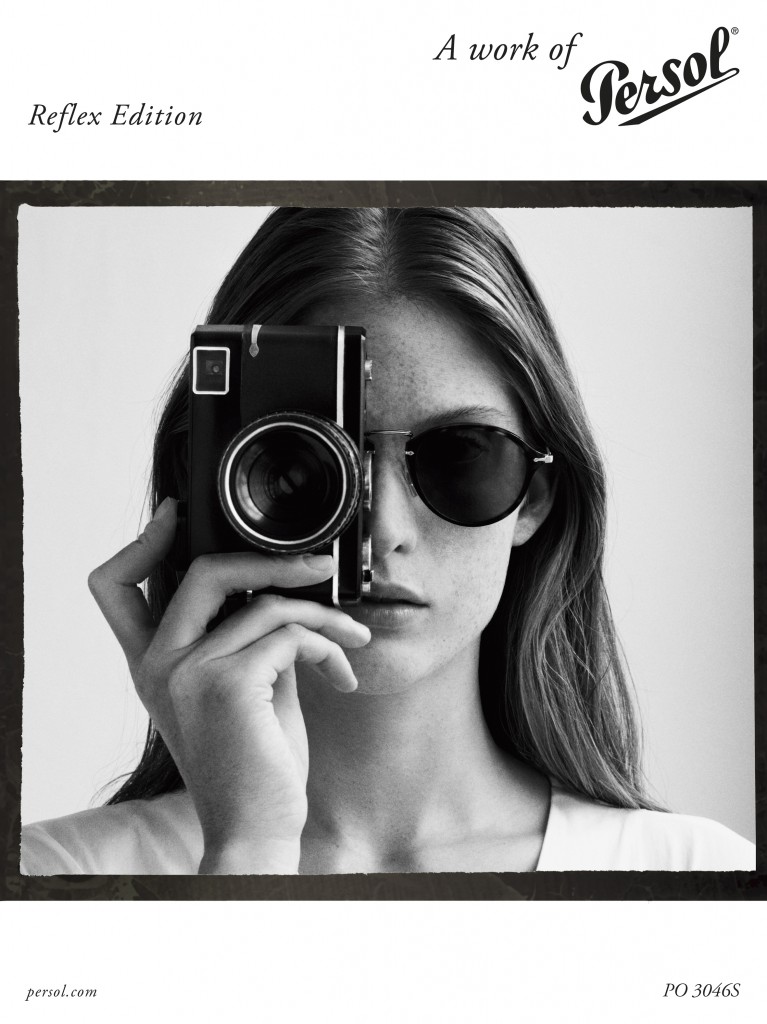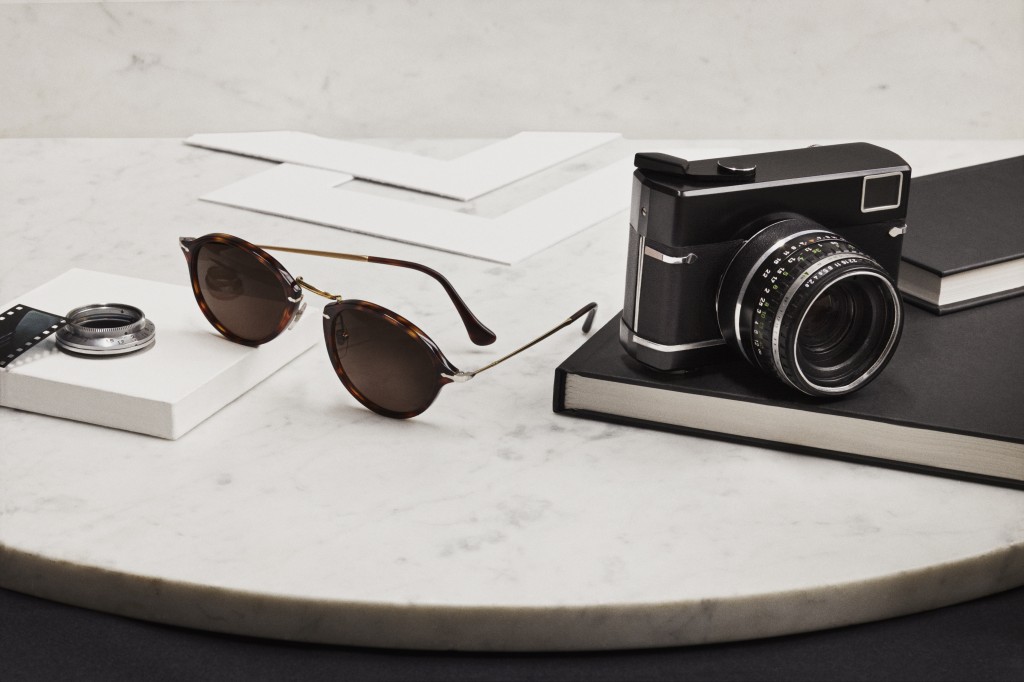 PO 3045S un PO 3047S saulesbriļļu modeļi pieejami arī ar polarizētajām un foto polarizētajām lēcām. Izgatavotas no stikla, šīs
lēcas ir īpaši plānas (1.8mm), viegla
svara un komfortablas. Dizains radīts, balstoties uz izmeklētākajām tehnoloģijām un rūpīgi izgatavotas, lai nodrošinātu ideālu redzi dažādos apstākļos.
Polarizētās lēcas samazina atspīdumu. Atstarojošā gaisma cialisonline-online4rx tiek bloķēta ar speciāliem filtriem, mechanism of cialis in bph kas izveido barjeru pret cialis and viagra dont work kaitīgajiem saules stariem. Foto polarizētās lēcas kombinētas ar polarizētu filtru ar fotohromisku filtru. Polarizētais filtrs bloķē atstaroto gaismu un kalpo, lai veidotu skaidru redzamību, turpretim fotohromiskais filtrs izmaina lēcas krāsas intensitāti, balstoties uz gaismas stiprumu, lai nodrošinātu ideālu redzi dažādos apstākļos.
Birkas:

ietvari, Persol, saulesbrilles